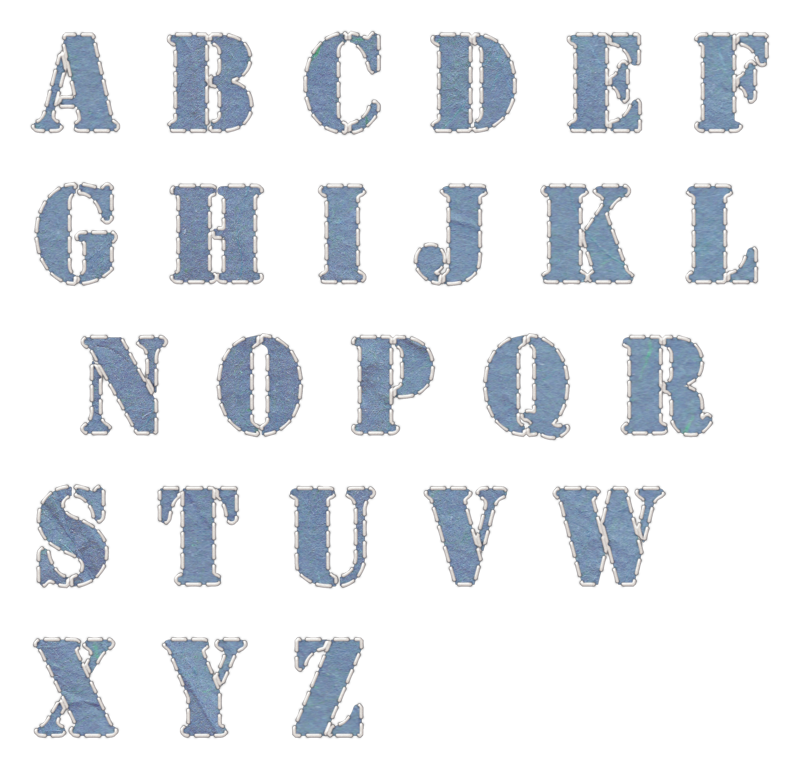 So, I have a new freebie for you guys today, a blue fiber alpha with white stitched trim. The fiber part is like homemade paper, kind of like mulberry but with more fibers. It almost looks denim, but you can tell it's not. I have been in the mood to play with fibery papers, remembering how much I loved to tear them and have the frayed look in whatever paper piecing I was doing when I paper scrapped. So don't be surprised if you see some of that in my upcoming kits at SAS. You can download the alpha here. But after you do, keep reading...I have a little challenge for you :)
http://www.4shared.com/file/24816254/6a56b128/stitchedgefiberalpha.ht
ml
So, now for the challenge. I have been having odd dreams recently, a lot of them are also memories of things I had forgotten. Times at the ocean with friends, things that happened in school, etc. And then there have been some odd dreams that I don't even want to go into or you all are likely to think I am more nuts than I actually am, lol.
So, for the challenge I want to see some layouts made about either a recent dream or a dream that stands out in your head. One so odd you'll never forget it. This is your chance to scrap with no boundaries. Make your pages as fanciful as your dream or however you want. This is all about your creativity and a little view of yourself, not about recording events etc. for future generations. I will be making my page this weekend and posting it in the gallery at Stone Accents Studio. If you care to join me in my challenge either PM me your layout link there or leave it here on my blog and you will get a fanciful mini-kit as your reward. You don't get to see it first...where's the surprise in that lol, but trust me, this kit is all about being eclectic, fun and different just as each and every one of your dreams are.
By the way, this whole idea came out of an odd dream I had last night about being in Ocean City with my friends as a teenager, but trust me none of the events in the dream ever happened when we were really there, although if they had we would have had one wild weekend lol.
PS: Still need more CT people. I'll make you a nifty little animated blinkie ;)